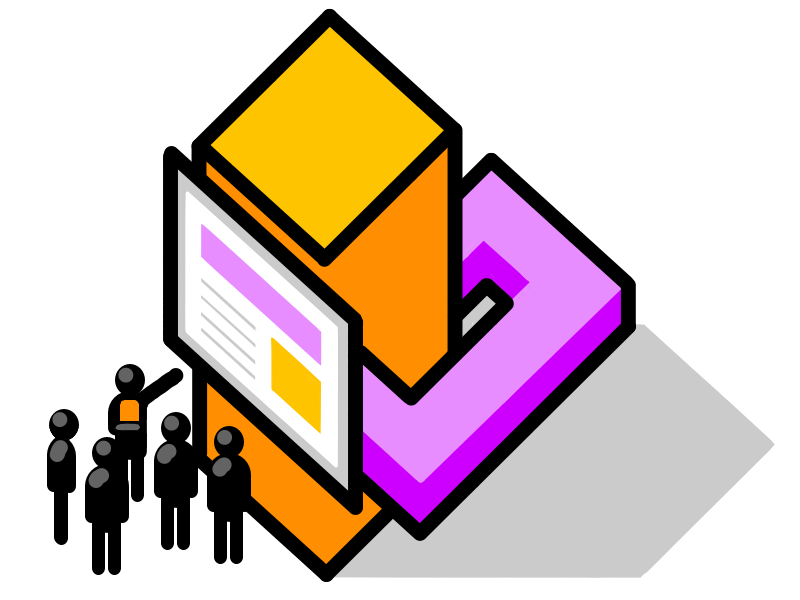 We were founded by specialists with more than 10 years of experience in digital marketing, and we work with various demand partners to ensure that your inventory is sold at the best possible price.
Get in touch with one of our representatives.
Helping publishers like yourself focus on producing more content and expanding your audience. We take care of commercial operations, performance analysis of your sales channels, etc.
Generating revenue from the inventory you send us. We have demand to connect to your traffic through our exchange, and we'll gladly share it with you.
Let's work together on your next web project
Our team members each have over 10 years of experience in ad ops and monetization. This is why we can form a partnership that's beneficial for both parts: you, the publisher and us, Excellence Advertising. Help us add value to your business.